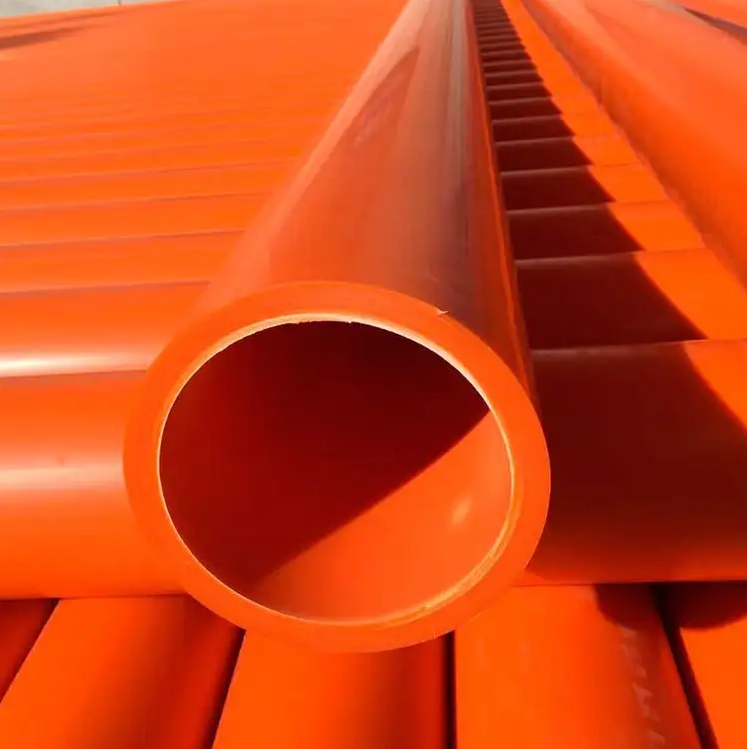 The role of the power pipe is to protect the cables of the power system from the external environment and to protect the safe operation of the lines, thus eliminating many safety hazards. Due to the high structural strength of the power pipe, it can be constructed in a variety of ways. For example, there are buried construction methods or overhead construction methods, as well as indoor and outdoor ones. In addition, there are many types of power pipes, so the scope of its use is also very wide, all walks of life have to use to power pipe.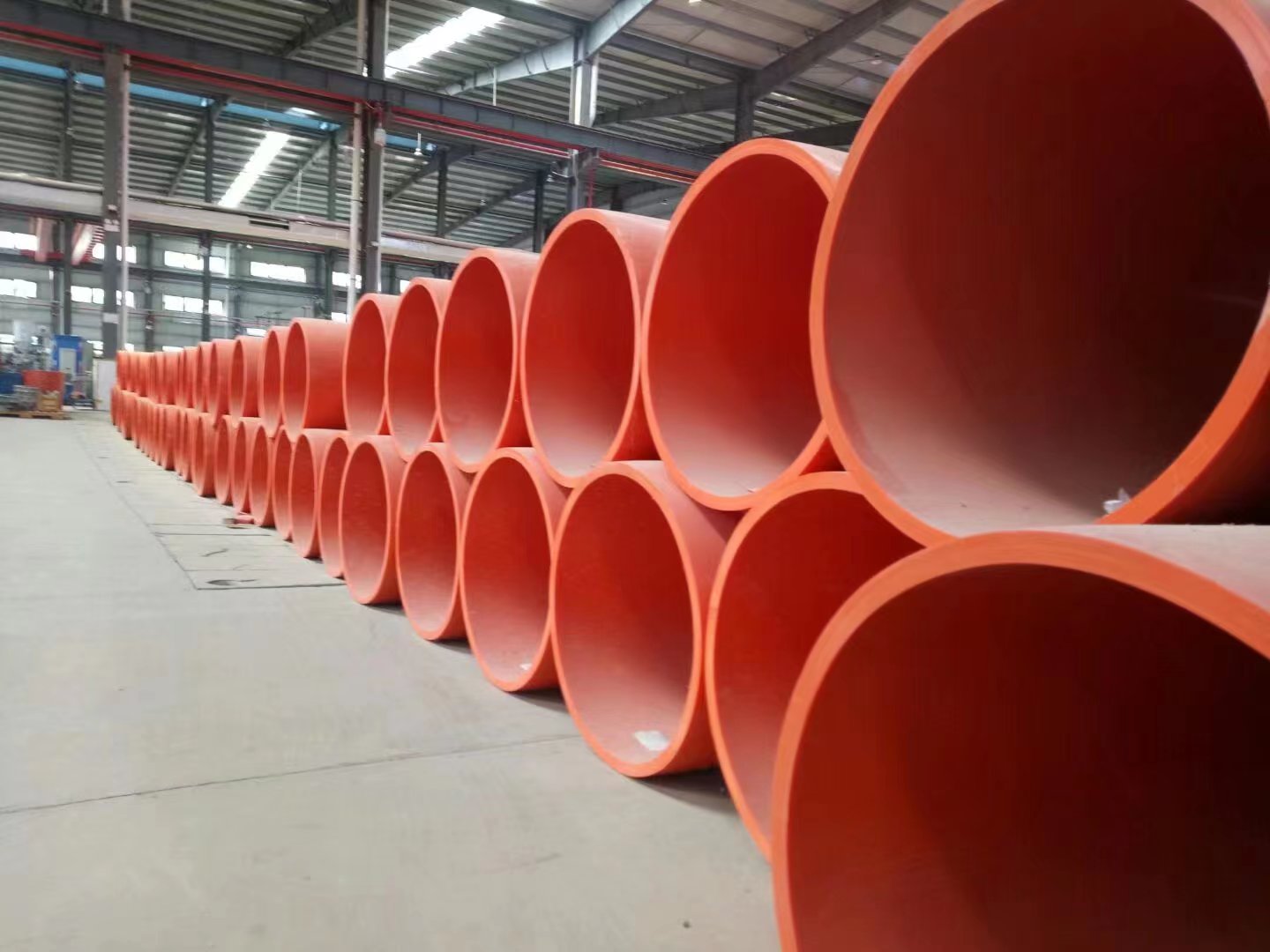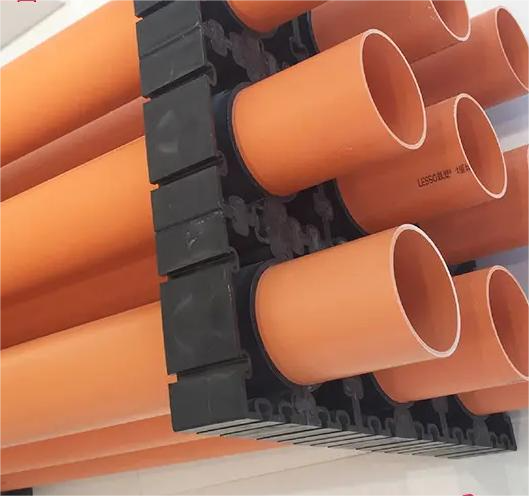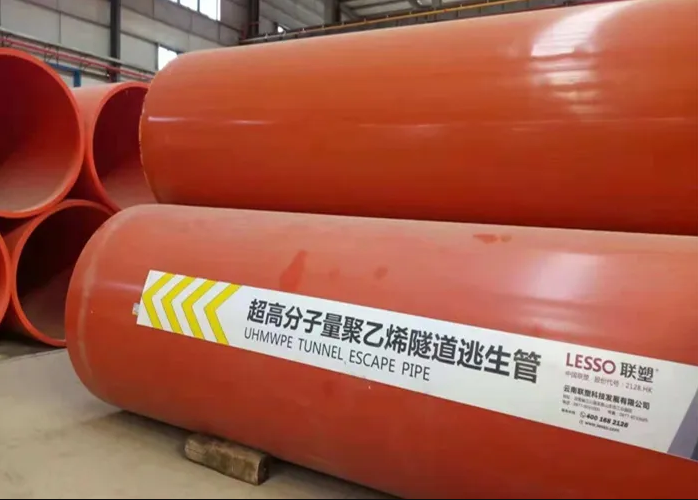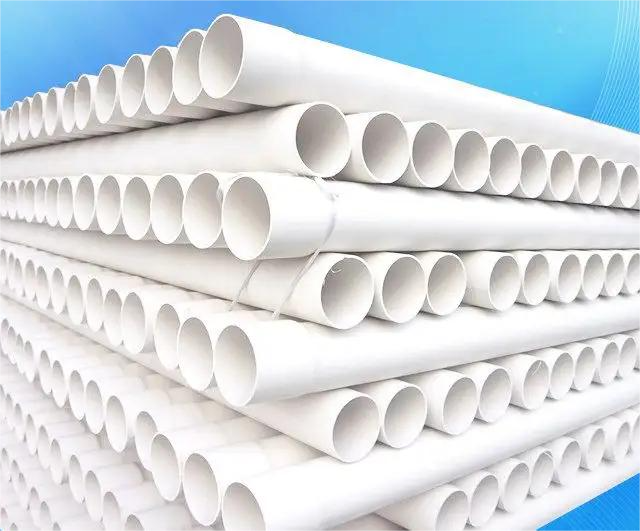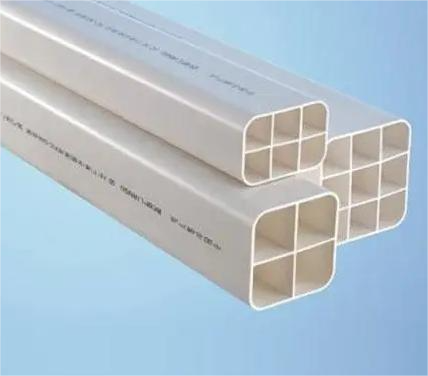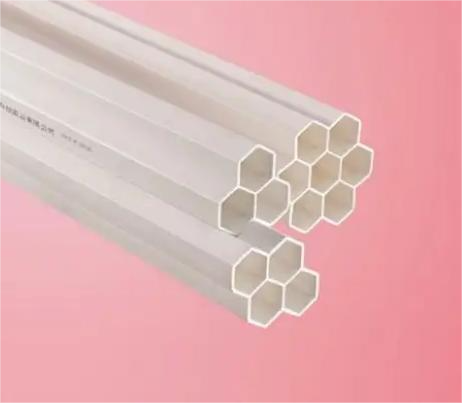 With the expansion of the use of power pipes, there are more and more types of power pipes, which can be broadly divided into two categories: high-voltage power pipes and low-voltage power pipes. The difference between these two types of power pipe lies in the strength of the insulation, high voltage lines are run by high voltage electricity, so the danger is high, the need for power pipe pressure resistance is also very high, so the performance of high voltage power pipe is much higher than low voltage. Low-voltage power pipes are relatively lower in terms of indicators, and the indicators in various aspects are relatively lower. So in the use of these two types of power pipe should be clearly divided, can not be mixed.
The main application areas of PVC-C power pipe products
1. Widely used in urban power grid construction and transformation.
2. Urban municipal renovation projects.
3. Civil aviation airport engineering construction.
4. Engineering park and community engineering construction.
5. Traffic and road and bridge engineering construction city street light cable laying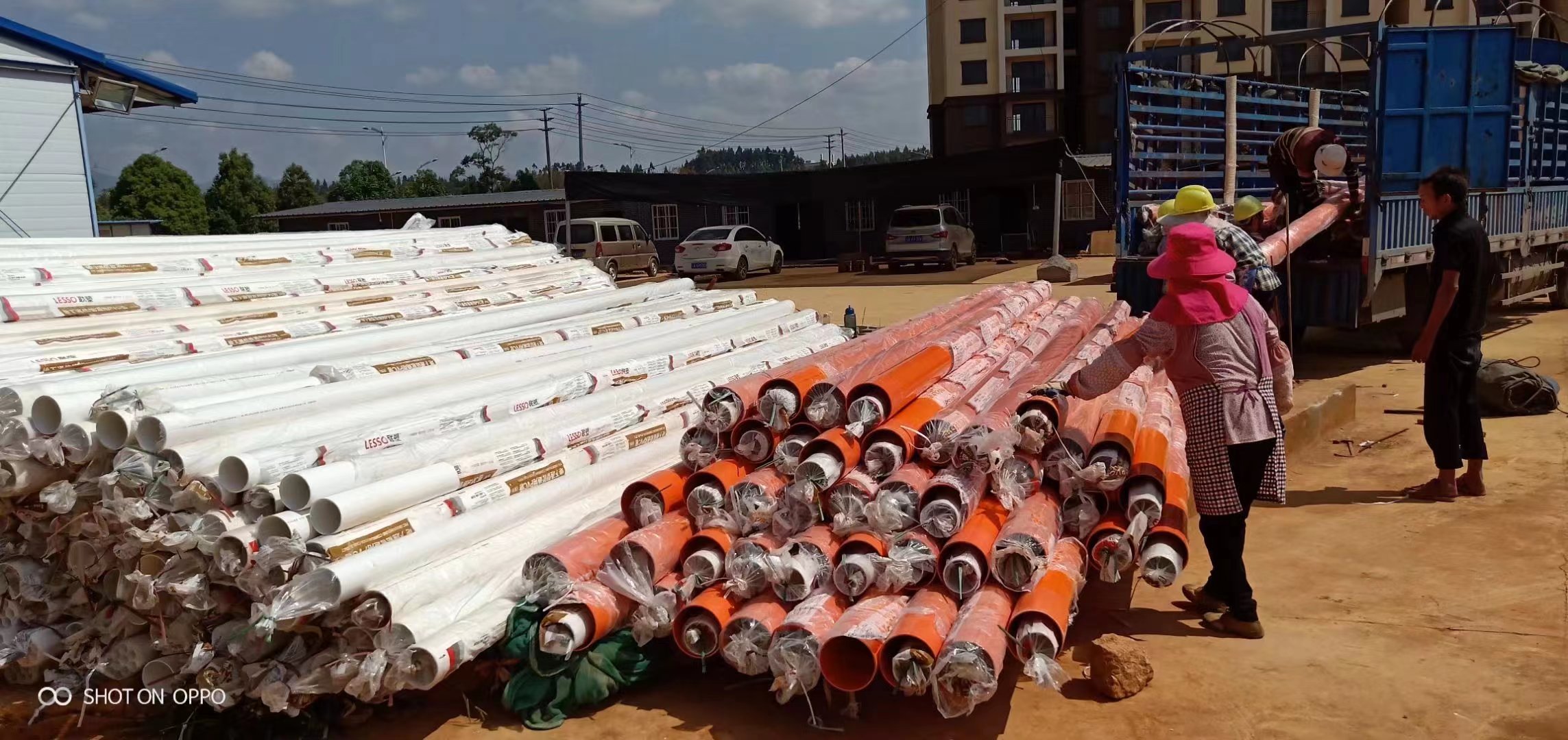 Yunnan Huabiao Trading Co., Ltd. is a first-class agent authorized by the manufacturer of LPS pipes, mainly engaged in the sales service of LPS civil building pipes, LPS municipal pipes, LPS home decoration pipes, LPS Leadshang series (non-pipe category) and engineering plumbing and electrical material products, decorative building materials products, the company's business involves the southwest region and Vietnam, Myanmar, Laos and other neighboring countries.
The company was established in July 2013, the company has a team with excellent business ability, the company is institutionalized, the staff is young, and the service is focused. The company integrates product consultation, wholesale and retail, project distribution and after-sales service, and has rich experience in supplying large municipal projects, real estate projects, landscaping and decoration projects; since its establishment, the company has been adhering to the service tenet of "unity, pragmatism, innovation and honesty" with its professional services and years of diligent efforts. Since its establishment, the company has been adhering to the service tenet of "unity, pragmatism, innovation and honesty" and the business philosophy of "customer first, forge ahead" to provide attentive services to our customers.
At present, the company has aimed at the blue sea of cross-border market, one of China's largest and most complete brands of Lianhua pipes to the global market, organized a professional sales and service team, to provide good products and services for global users.
The company is also a collection of procurement, sales, consulting, after-sales service in one enterprise, rich in resources, in addition to the Union plastic pipe series products, but also according to customer demand, to provide differentiated products supporting services, rapid delivery, we always adhere to the integrity of service, customer first business purposes, warmly welcome customers and partners from all countries to visit the guidance, negotiate cooperation and common development. Welcome to visit us!
Our main products are as follows
PP-R high-quality home furnishing pipes (ceramic series, nano antibacterial series)
Water supply pipes (PPR/PE/PVC-U/PVC-O/PSP/steel-plastic composite pipes)
Drainage and sewage pipes (PVC-U drainage pipes, PP silent pipes, PVC-U double-wall corrugated pipes, HDPE double-wall corrugated pipes/HDPE hollow-wall winding pipes/steel belt PE spiral corrugated pipes/Kraton pipes)
-Gas pipes (PE gas pipes/wire mesh PE composite pipes, gas pipeline signage)
-Electricity communication pipe (PVC electric wire channel pipe/red and blue electrical conduit/PE, PVC communication pipe/PVC-C, MPP power pipe/HDPE silicon heart pipe/PE-RT floor heating pipe
-HDPE drainage pipe with heat shrink sleeve, plastic inspection wells, various well covers, rainwater collection modules, sponge city rainwater collection systems, surface source sewage processors
-Pipe for agricultural irrigation (PE/PVC-U)
-Gooda brand wire and cable, electrical sets of equipment
Deng Lei
ynhbls63855218@gmail.com
1282175151@qq.com
Disclaimer: This article is reproduced from other media. The purpose of reprinting is to convey more information. It does not mean that this website agrees with its views and is responsible for its authenticity, and does not bear any legal responsibility. All resources on this site are collected on the Internet. The purpose of sharing is for everyone's learning and reference only. If there is copyright or intellectual property infringement, please leave us a message.