The Show Dome of Your Dreams is Coming Into Blossom.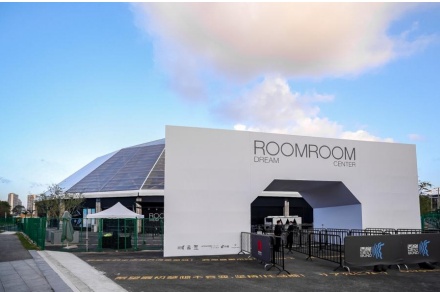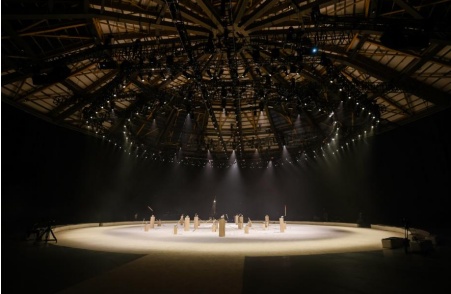 ROOMROOM DREAM CENTER, which was once the largest cement factory in Asia, has been transformed by contemporary architects into one of the most dynamically innovative displays in this region. In addition, this is the first time that ROOMROOM has presented a number of magnificent "SHOWROOM catwalk" layouts in this innovative, fantastic and outstanding structure.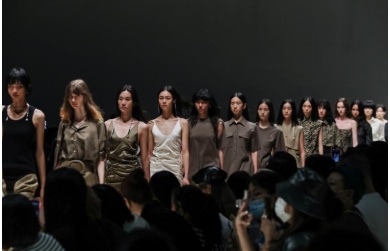 Fashion catwalks are always the exciting events that can garner a great deal of attention in the fashion industry. When Ontimeshow Westbund expands from millions of orders to tens of millions or even hundreds of millions in revenue in tandem with growing brands, we realize that it's time to showcase more splendid brand design concepts for Chinese fashion industry professionals.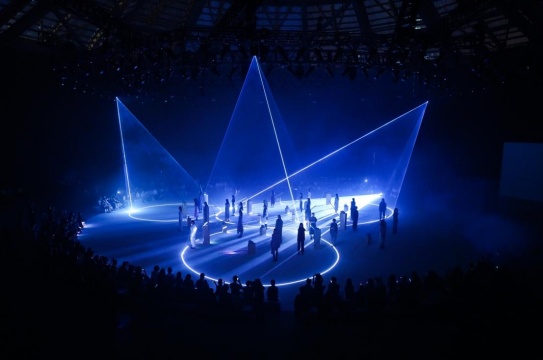 The brands in the show field included HAIZHEN WANG, QIUHAO, KEH FORME, JARELZHANG, SUSAN FANG, XIAO LI, SWEETPOTATO CHIU, and ANGEL CHEN. Each brand exhibited a distinct style and charm from the past at the ROOMROOM DREAM CENTER: HAIZHEN WANG incorporated the changing seasons into the show space, depicting the variety of beauty over time; JARELZHANG displayed a futuristic machine in the center of the stage, thus exploring the relationship between life, artifacts, and aesthetic feeling; and SUSAN FANG and other brands adopted visual elements full of science and technology. SWEETPOTATO CHIU brought classic Cantonese opera to the runway, singing contemporary Chinese fashion stories set in ancient and present China, while ANGEL CHEN centered the show on modern dance, creating a fresh and touching narrative.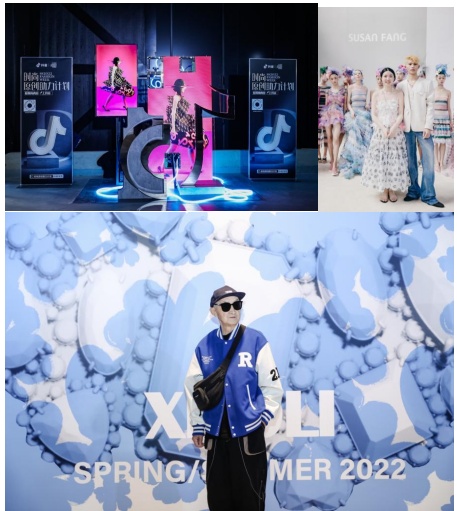 This catwalk was a live show co-presented with Tik Tok, a popular Chinese short video platform, which has caught widespread attention from online fashion enthusiasts, with over 96,000 people watching SUSAN FANG in a single show. Additionally, Tik Tok Fashion invited the platform's top fashion bloggers, including Lu Xianren, Kangkang and Grandpa, to experience the performance live.
When placing yourself in the dome,this naturally circular gravitational field,you will feel its inclusiveness,its shift from static fashion display to dynamic performance show, as well asits capacity to further carry youth, incubate originality and create boundless imagination in the future.
Disclaimer: This article is reproduced from other media. The purpose of reprinting is to convey more information. It does not mean that this website agrees with its views and is responsible for its authenticity, and does not bear any legal responsibility. All resources on this site are collected on the Internet. The purpose of sharing is for everyone's learning and reference only. If there is copyright or intellectual property infringement, please leave us a message.